Tech.notes on compression and performance optimization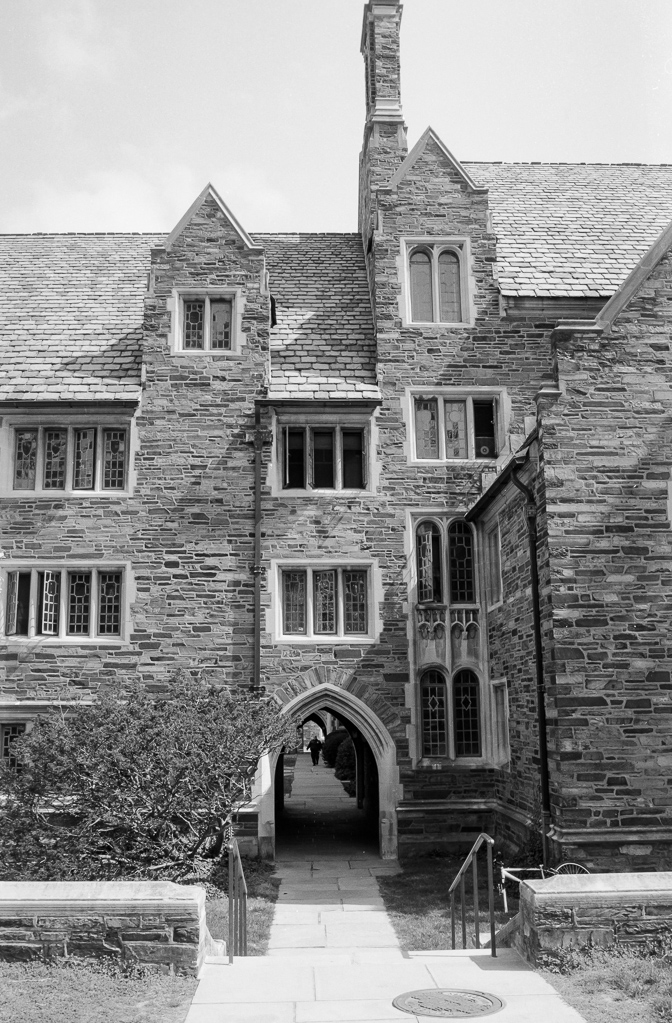 Overview of Compression Algorithms in BitMagic Library
Big picture description of succinct and compression methods used for bit-vectors and columnar data types. Bit-vectors, H-compression, D-GAP(RLE), Elias Gamma, Binary Interpolative Coding, Bit-plane compression, XOR compression.
XOR compression of bit-transposed vectors
XOR compression is complementary filtering technique based on Hamming dissimilarity to better encode bit-transposed containers and collections of bit-vectors.
Binary Interpolative Coding
Binary Interpolative Coding is a new encoding technique for compression of integer sequences. It offers 30% better compression ratio than delta coding + elias-gamma when applied to bit-vectors.
Fast index construction (DNA fingerprints)
How to get indexing system from cold to operational in a matter of seconds. This tech.note discusses real-life scenario of DNA fingerprinting using SIMD, multi-threading and bandwidth optimizations.
Optimizations of Rank-Select operations
BitMagic Library implements Rank-Select index for fast succinct data structures. In this technical note we reviw data structures used for index construction, applicable SIMD optimizations and use of BMI1/2 instructions.
Fast logical operations on groups of vectors (Aggregator) (bm::aggregator<>)
BitMagic Library implements utilities for fast operations on groups of vectors. In this technical note we reviw cache-blocking optimization techniques, use of on-the-fly computed digests for pruning of search space, study impact of multi-way memory read, use of prefect and impact of SIMD (SSE4.2, AVX2) on performance.
Bit-transposed sparse vector as tool for compressed associative container
Bit-transposed sparse vector as compressed associative container
Case study: memory consumption and performance of star scheme ER JOIN acceleration
SSE2 vs CUDA
SIMD vectorization - SSE2
Efficient Binary Metrics
Allocation and memory usage optimizations
Delta GAP (DGAP) and hierarchical compression
64-bit programming and optimization